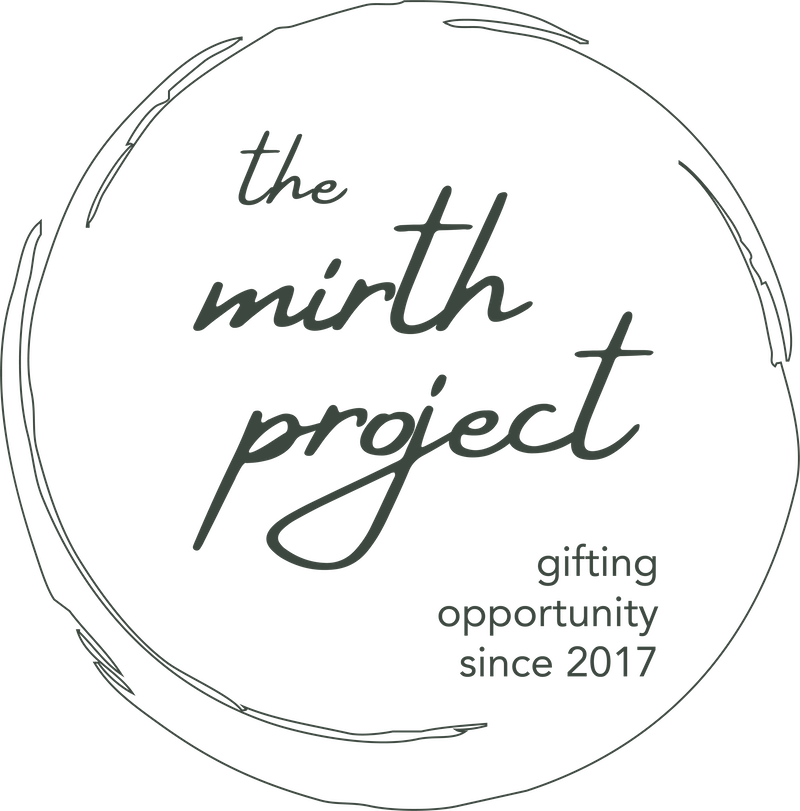 The Mirth Project is a non-profit organization working to inspire and support low income teens in pursuit of realizing their goals, dreams and passions.
Since 2017, our community, thanks to generous donations, has impacted hundreds of teenagers in need. From your heart to theirs, the Mirth Project is dedicated to lifting spirits and changing lives.
Sadly, it is difficult for many families to provide the basics for their teens let alone to fund their passions or interests. That's where we come in. Teens with Dreams provides teenagers, nominated by adults within their communities, with the tools they need to pursue their biggest, wildest dreams.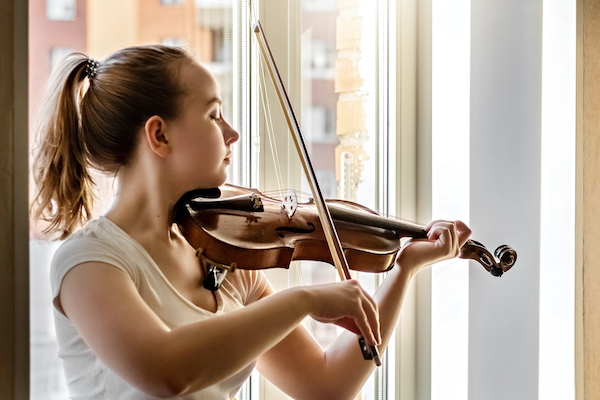 The Mirth Project at Christmas
The Mirth Project's holiday mission is to link the Christmas wish lists of at-risk teens (age 13 to 18) with donors. Your gifts will directly impact the lives of young people in your own community, not only by helping families to meet their basic needs, but also by making their holiday wishes come true.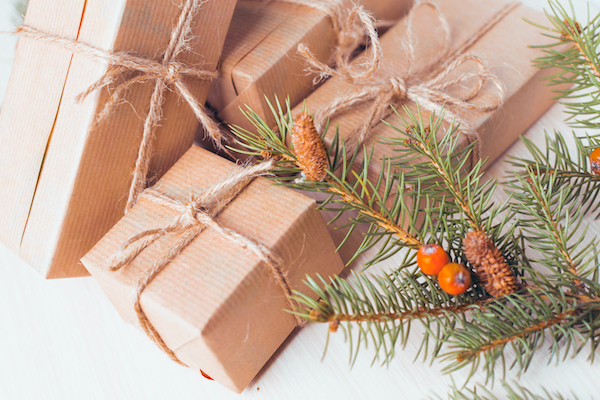 "I knew I couldn't afford presents but I was hoping to be able to piece together a Christmas Dinner.  Then I found out about The Mirth Project and suddenly I didn't have to worry about disappointing my children again. Our Christmas was better than I ever could have imagined."