Alexandra ZAAS
Vice President | The Mirth Project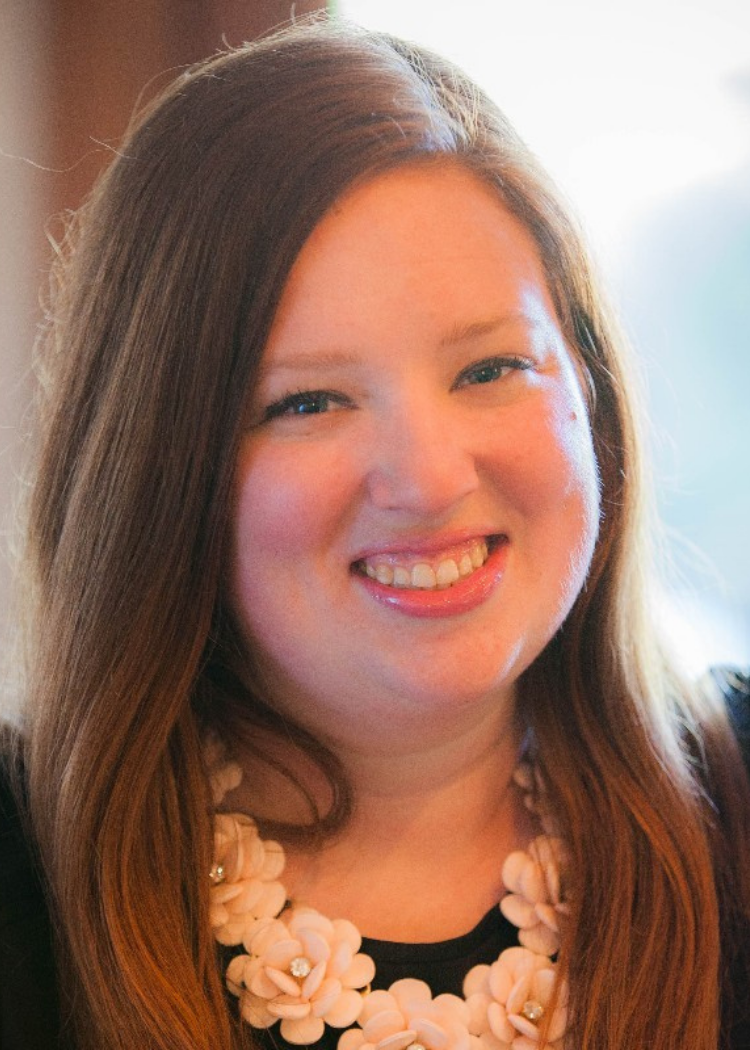 Aly is the Vice President and head elf of The Mirth Project. She graduated from Lake Forest College with a major in Politics and is now climbing the corporate ladder at Starbucks .
Aly has also been involved with Relay For Life as well as The Worthington Resource Pantry.
Her favorite part of being involved with The Mirth Project is collecting all the lists and catching up with some of her favorite teens!
Her other duties include matching donors with sibling groups, identifying families who may need some extra love via creative projects or Mirth Extras, communicating with some of the other elves and basically anything else Santa asks of her.
While Aly loves all things Mirth Project, summer is her favorite time of year because she loves visiting her friends, celebrating her favorite holiday, The 4th of July, and hanging at the pool with her brother!