buneka lewis
BSN, RN, HWNC-BC | Board Member | The Mirth Project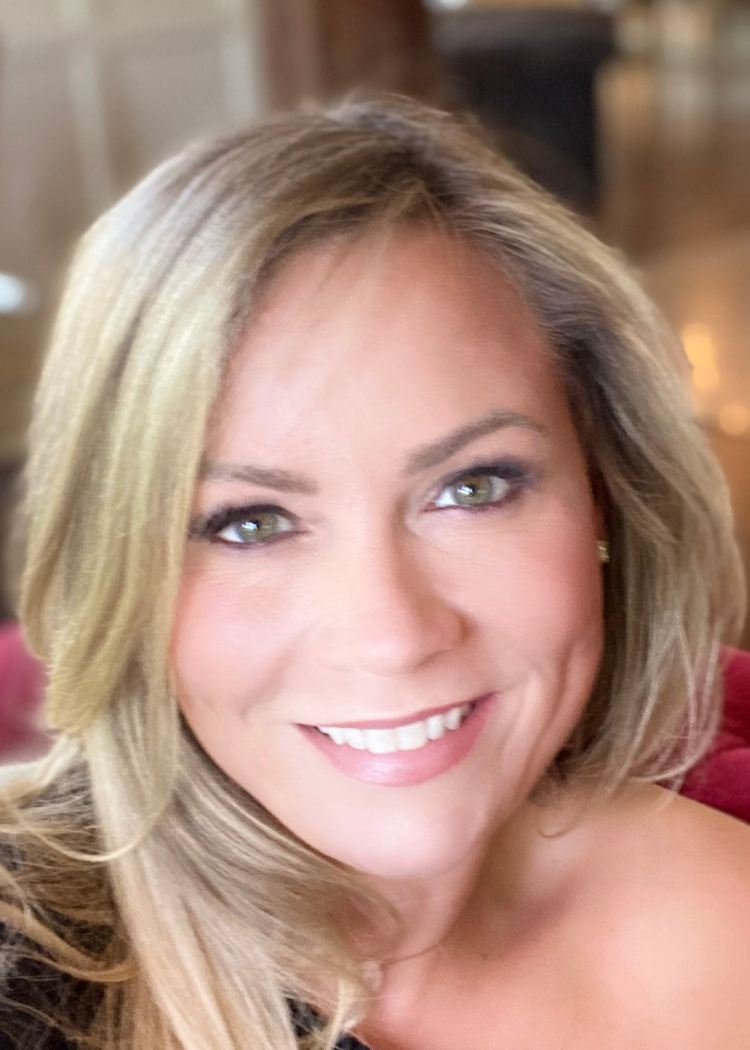 Buneka is a Board-Certified Holistic Nurse and a Board-Certified Health and Wellness Coach. She earned a Bachelor of Health Care Services Degree from Capital University and a Bachelor of Nursing from Mount Carmel College of Nursing.
After completing her degree, she completed a Critical Care internship, then was employed as a Critical Care nurse in the SICU and Open-Heart unit at Mount Carmel. After Mount Carmel she accepted a position as a PACU nurse at Nationwide Children's Hospital, where she stayed for 10 years. Currently Buneka is looking forward to her next career venture into Holistic Health and Wellness Coaching!
Buneka's education and experience prepared to serve on several industry related boards. She has served on the non-profit board of the Ohio Crime Victims Justice Center –OCVJC and the non-profit board of The Wellness Forum-Pam Popper. During her time on the OCVJC board, an important piece of legislation, Marcy's law, was passed in Ohio. And during her time on The Wellness Forum board, they were able to focus on health and wellness issues in lower income communities. Currently, she serves on the Board of Choice Network- an adoption agency.
She has been invited to be a guest speaker at several events. She has presented at the Dave Thomas Foundation, at the Abuse Prevention Breakfast in Columbus, Ohio, and at the Franklin County Children Services in the Columbus Capital Building. In addition, she took part in an international program where she traveled to Honduras with Habitat for Humanity.
Buneka has been contributing to the Mirth Project since its inception! Her love for this project is immense and she and her family look forward to being a part of it every year. Buneka's background makes this opportunity an honor, herself growing up in foster care homes- ten different homes in ten years. She and her siblings have been benefactors of programs such as The Mirth Project and this would be a wonderfully fulfilling opportunity to give back to the community that has given so much to her!