Catherine Cawthon
Board Member | The Mirth Project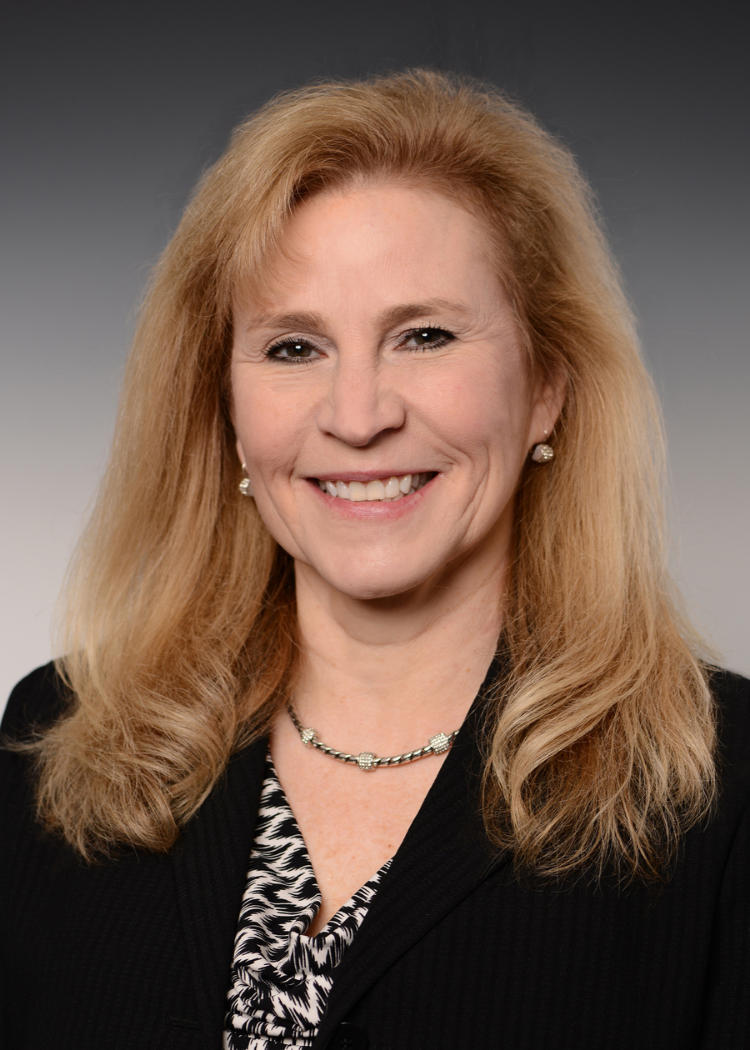 Catherine Cawthon is President and CEO of Ohio Capital Corporation for Housing, joining OCCH in December 2020. An Ohio-based non-profit provider of equity and lending solutions for affordable housing, OCCH represents investors and lenders focusing capital in Ohio, Kentucky, West Virginia, Pennsylvania, Indiana and Tennessee.
Having joined the company recently, Catherine brings 21 years of experience from her prior role as President of Fifth Third Community Development Company. Catherine managed the origination of over $4.5 Billion of equity investments in projects located in 12 states. Investments through LIHTC, NMTC, Historic and CDFI vehicles were the main avenues of deployment.
Catherine has served on boards including Ohio Housing Finance Agency, Council for Rural Housing in Ohio, Affordable Housing Investor Council, United Way, Local Initiatives Support Corporation, Ohio Community Development Finance Fund.
Currently, Catherine serves on the National Association for Affordable Housing Lenders, Ohio Housing Council, Ohio Housing Council and Council for Rural Housing in Ohio's Advisory Board and Chairs the Joint Columbus and Franklin County Housing Advisory Board.
Catherine graduated from Illinois State University and earned an MBA from Indiana Wesleyan University.