Donna musilli
Board Member | The Mirth Project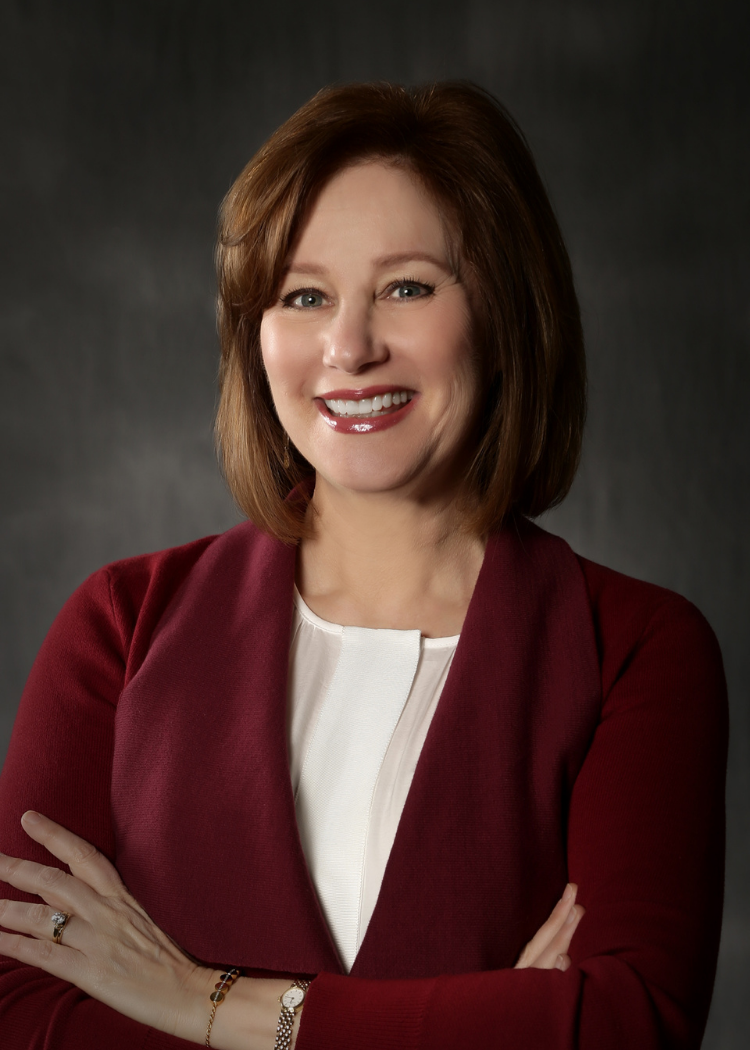 Donna Musilli is a passionate nurturer of others as a wife and mother of two amazing humans and two adorable cats, and in her professional roles as a Personal Stylist and as a Leadership Development & Executive Coach.
With a degree in Fashion Design and 17+ years in pharmaceutical sales, Donna transitioned to an entrepreneurial path where she helps leaders and teams navigate complexity by focusing on strengths and conscious leadership. She regularly works with family-owned businesses, non-profits, healthcare firms, school districts and women's leadership organizations.
Donna has spent her adult life as a Powell resident but loves to travel, practice mindfulness, Pilates, learn new things, and help other's reach their best. Donna loves the Mirth Project for its values, 'can-do' energy, and dedication to helping others.