ROBIN
MCALLISTER-ZAAS
Founder & CEO | The Mirth Project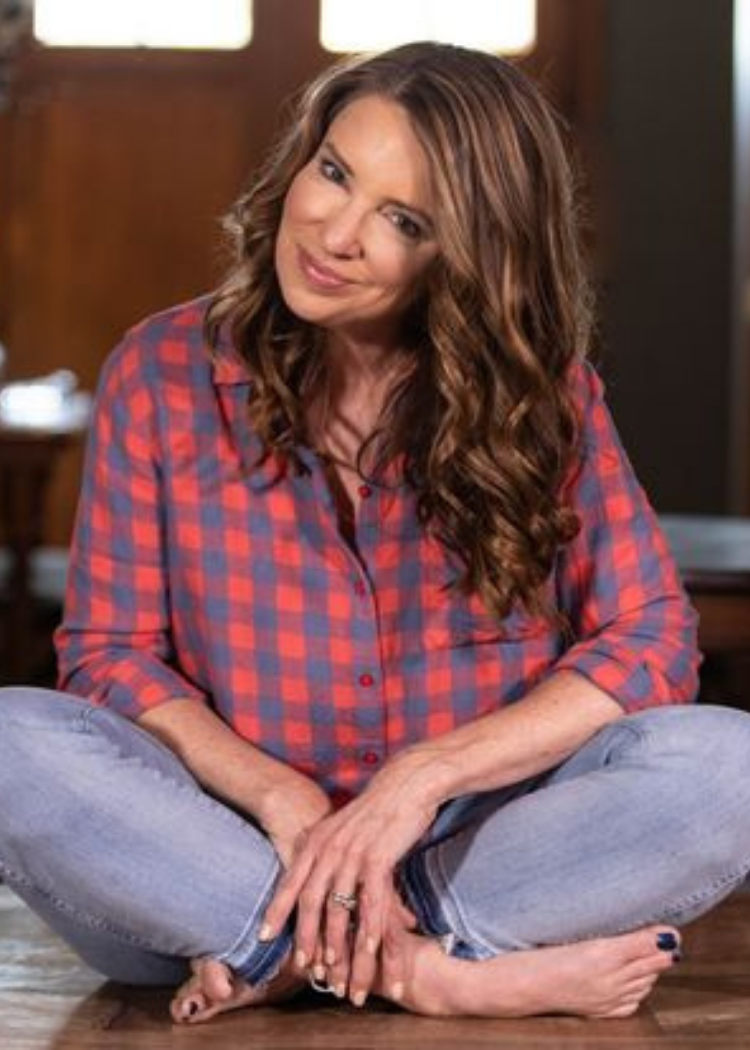 Some girls dream of being doctors or fashion designers, but Robin dreamed of being Santa Claus, and now, as the Founder of the Mirth Project, she actually is!
Robin is also the CEO and Head Life Coach at RMZ Coaching, where she coaches women who are ready to ditch stress and overwhelm, gain confidence and go after their goals like their life depends on it, because their happiness does.
An unshakeable optimist and powerbroker of encouragement, she champions her clients and the teens in the Teens with Dreams program to go after their goals and follow their dreams, which, in her opinion, is the reason we are all here to begin with.
When she's not coaching or (being Santa), you will find her planning parties, testing recipes, riding her Peloton or lifting heavy in her garage gym.
Graduate of The Ohio State University with a BA in Broadcast Journalism, she is also the mom to 3 fabulous humans, one giant Great Pyrenees and 2 spoiled kittens. Her motto is "Your age is irrelevant. You are never too young, too old or too "anything" to go after what you want and achieve it."