Tina Fisher
Board Member | The Mirth Project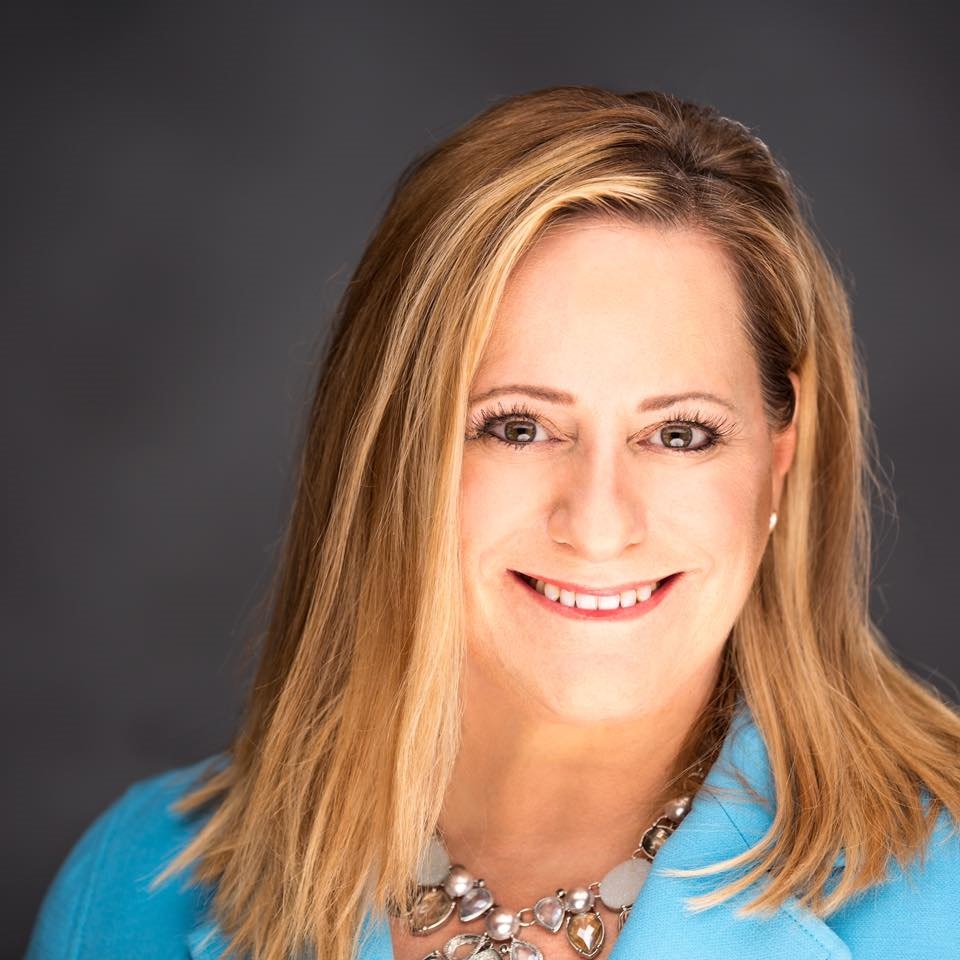 Tina is currently the Co-founder & CEO at Givevia! Givevia's mission is to amplify philanthropy by growing, empowering and connecting its participants.
Tina started Givevia with a mission to drive a new source of awareness and funding to the nonprofit organizations that touch all our lives and communities. Givevia partners with some of the most impactful nonprofits and their passionate supporters to amplify what a caring spirit can do for the cause. 
Tina has served on several nonprofit boards in the central Ohio area –  notably The Worthington Resource Pantry & Resource Center & The Dublin-Worthington Rotary, SocialVentures among others.
Tina is also an angel investor and has worked with and mentored many tech entrepreneurs both locally and around the country. Tina resides in Powell, Ohio with her husband Bob and goofy dog Gonzo.